Associate Partner: NIA
Nanotechnology Industries Association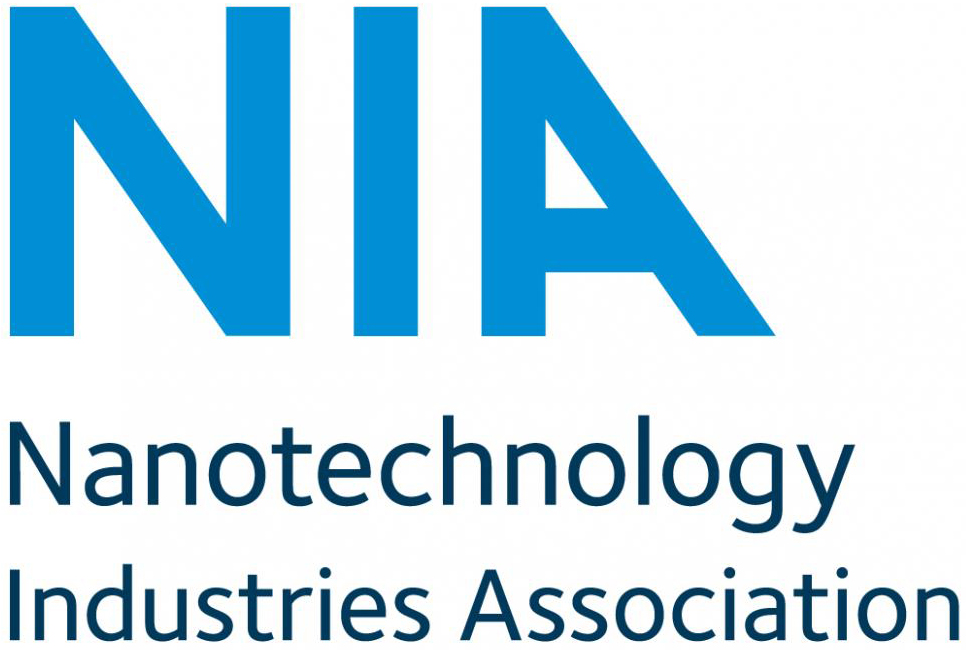 Organisation:
Nanotechnology Industries Association
eNanoMapper Sponsor:
Haralambos Sarimveis, National Technical University of Athens, Greece
Organisation's Profile:
The Nanotechnology Industries Association (NIA) is the sector-independent, responsible voice for the industrial nanotechnologies supply chains.
NIA supports the ongoing innovation and commercialisation of the next generation of technologies and promotes their safe and reliable advancement.
Through NIA's constant involvement in a number of international organisations, members of the Nanotechnology Industries Association are represented on globally influential fora, such the OECD Working Party on Manufactured Nanomaterials, and the OECD Working Party on Nanotechnology, as well as national and international advisory groups and standardisation committees, such as ISO/TC 229 and CEN/TC 352.
NIA was formed in 2005 in the UK by a group of companies from a variety of industry sectors, including healthcare, chemicals, automotive, materials processing, and consumer products. In September 2008, the NIA opened its international NIA office in Brussels (Belgium), whilst maintaining an independent UK-national representation through NIA-UK based in London. Globally the only industry-focused trade association in nanotechnology, NIA provides a uniquely consolidated perspective derived from a multi-disciplinary membership which operates across a wide range of markets and industrial sectors.